An industry
leader in custom
and bespoke
retail shopfitting.
Pan African Shopfitters is a well established, financially sound, family run business who has been at the forefront of the shopfitting industry in South Africa for over 70 years. We offer a complete inhouse solution for our clients.

SERVICING

MAJOR

NATIONAL & INTERNATIONAL RETAIL BRANDS
 from technical design to in-house manufacturing to installation. Our large base of services and capabilities allows us to deliver a full turnkey solution with extensive experience and expertise acquired over three generations.
We are here to fit your every need, whether it is to revamp your store or fit a whole new shop
from start to finish.
Our Design consists of experienced and highly qualified staff members. We use tried and tested procedures to execute the designing and prototyping.
Our dedicated project managers use the latest technology, tools, and cost management
techniques to provide a seamless turnkey solution.
We have the most advanced woodworking facility, we employ highly skilled artisans producing world-class standards in quality.
We pride ourselves on investing in state of the art technology that ensures quality, efficiency and consistency of finished products.
25 teams working on shopfitting and installations across SA and Neighbouring countries ensuring delivery and installation of our quality end products.
OUR WORK SPEAKS
FOR ITSELF

We cover all sectors from Banking, Cellular, electronics, fashion, home, leisure, pharmaceutical, Sports through to corporate. Our portfolio includes a range of Small and big box stores, with the scope of work including New store fit-outs, refits, mass roll outs, new concept design, manufacture of sample fixtures, mock shops and detailed drawings, delivery and installation.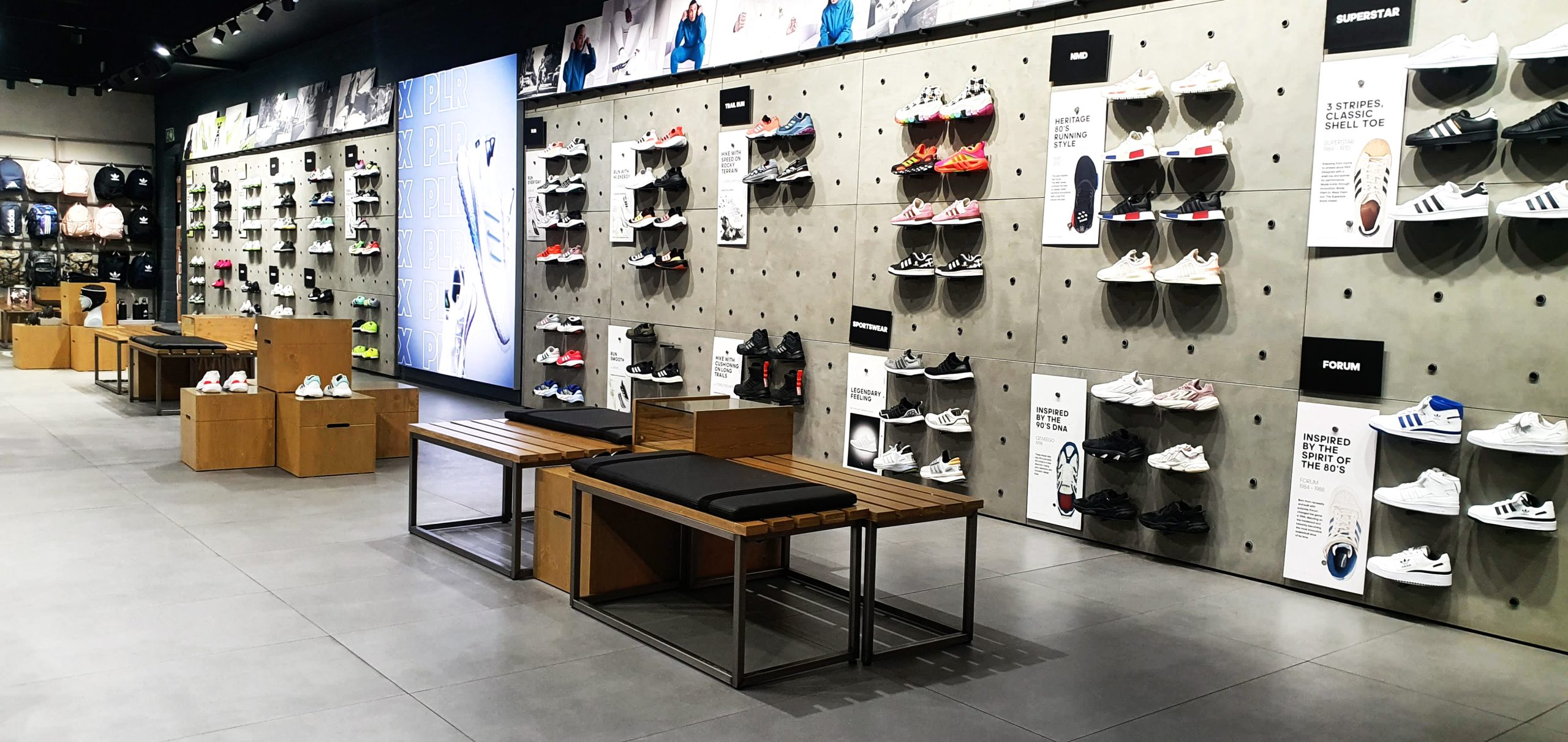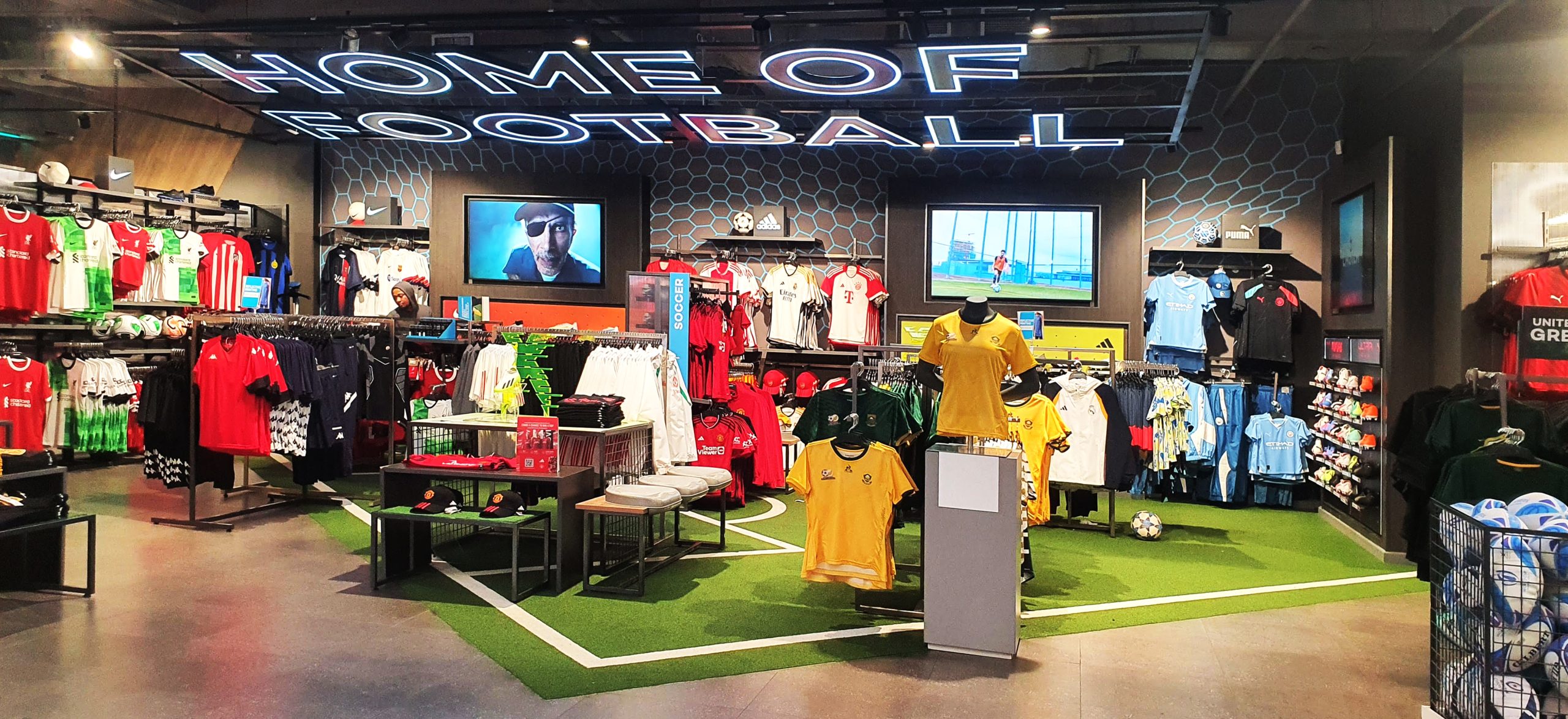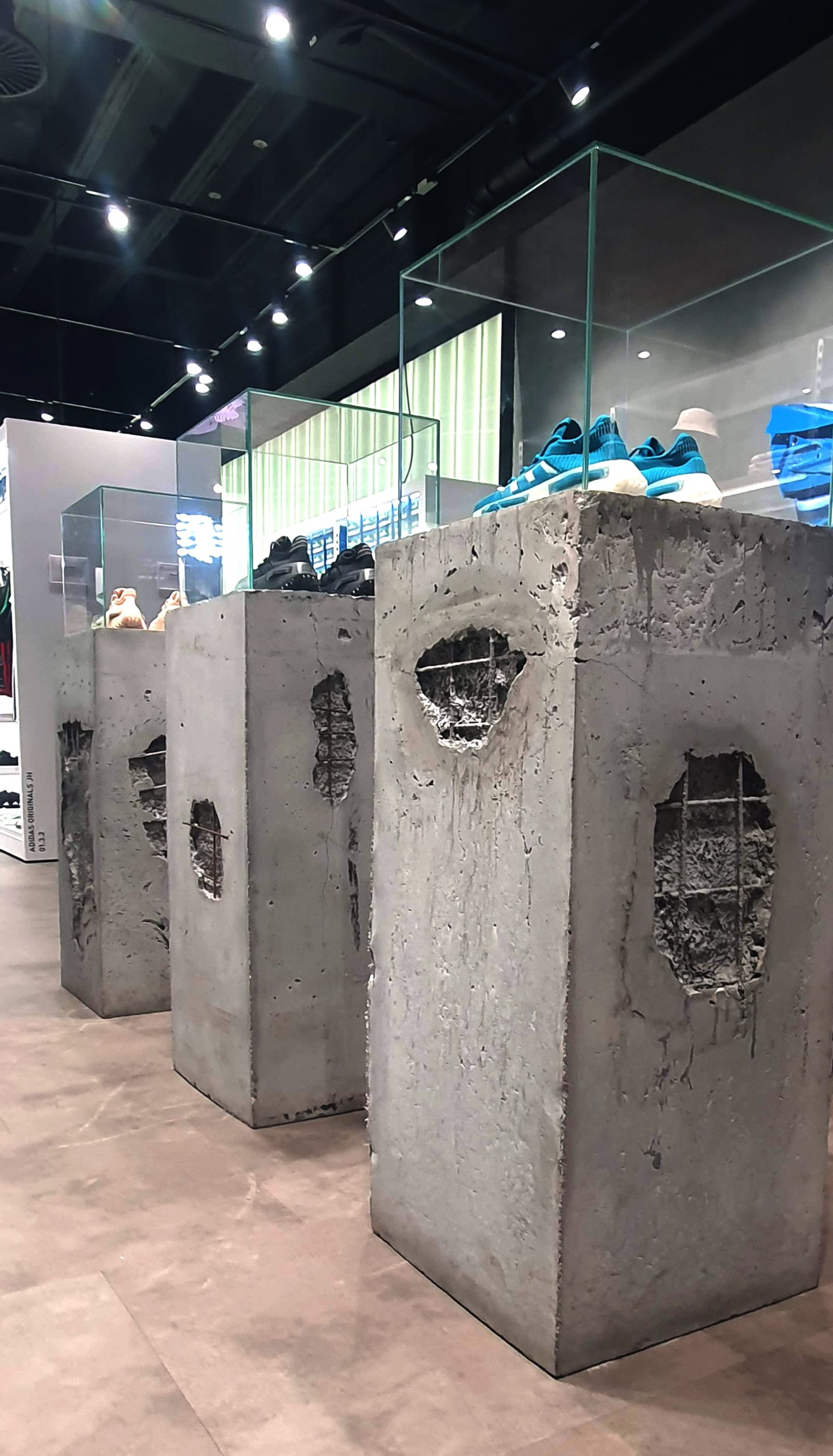 BRANDS WE HAVE COLLABORATED WITH
Our business has been built on long-standing relationships and high-quality services